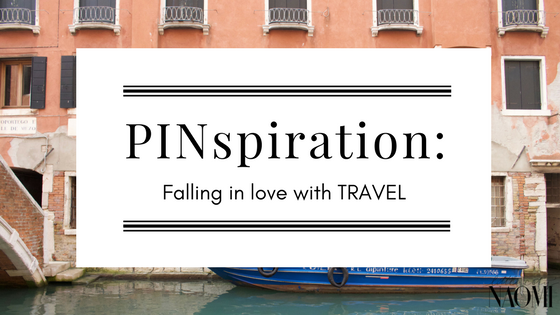 This week I'm inspired by TRAVEL…awwwweeeee. Just typing the word travel makes me all warm and fuzzy inside :)
When Aaron and I first started dating (it feels like a million years go!!) he was preparing to leave for a Mexico missions trip. He went on one every summer with his church. I had never been out of the country at that point (I was 17 and he was 18). But he had been many times! I was so envious of all his adventures…I craved the same experiences but knew it would be difficult to convince my parents.
They haven't always been the most supportive of traveling to Mexico (fast forward almost 10 years later… they have been and love it!)…so I asked, and asked, and asked every summer to join Aaron on his annual trip and every time…"no."
(Let's not forget…I was in college, living at home or living in Fresno 100% financially supported by my parents…so they definitely had every say in where I traveled!! It was fine…I wasn't too big of a stink for it. I understood.)
After many years of "no" I craved it even MORE!
We want what we can't have…it's just human nature.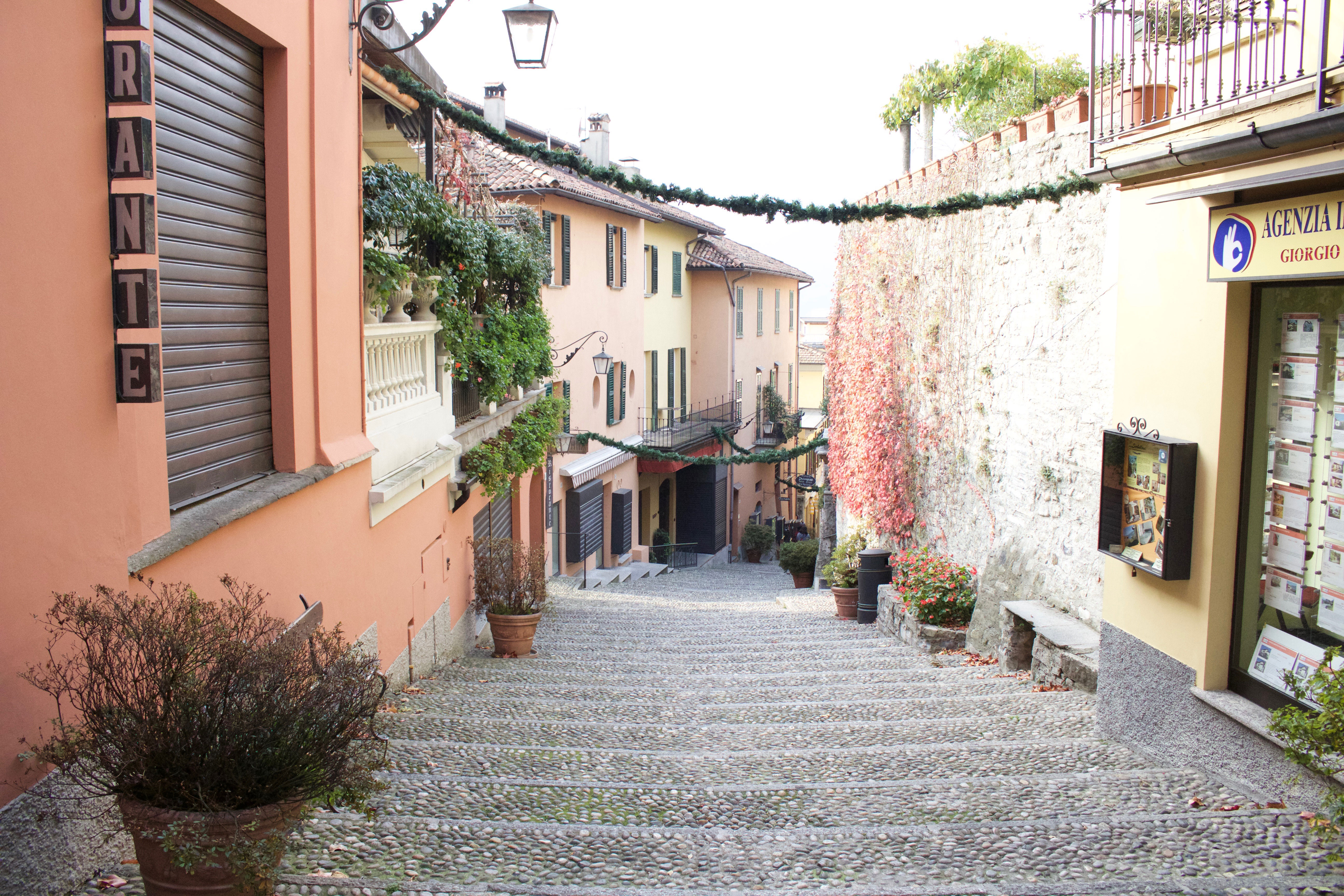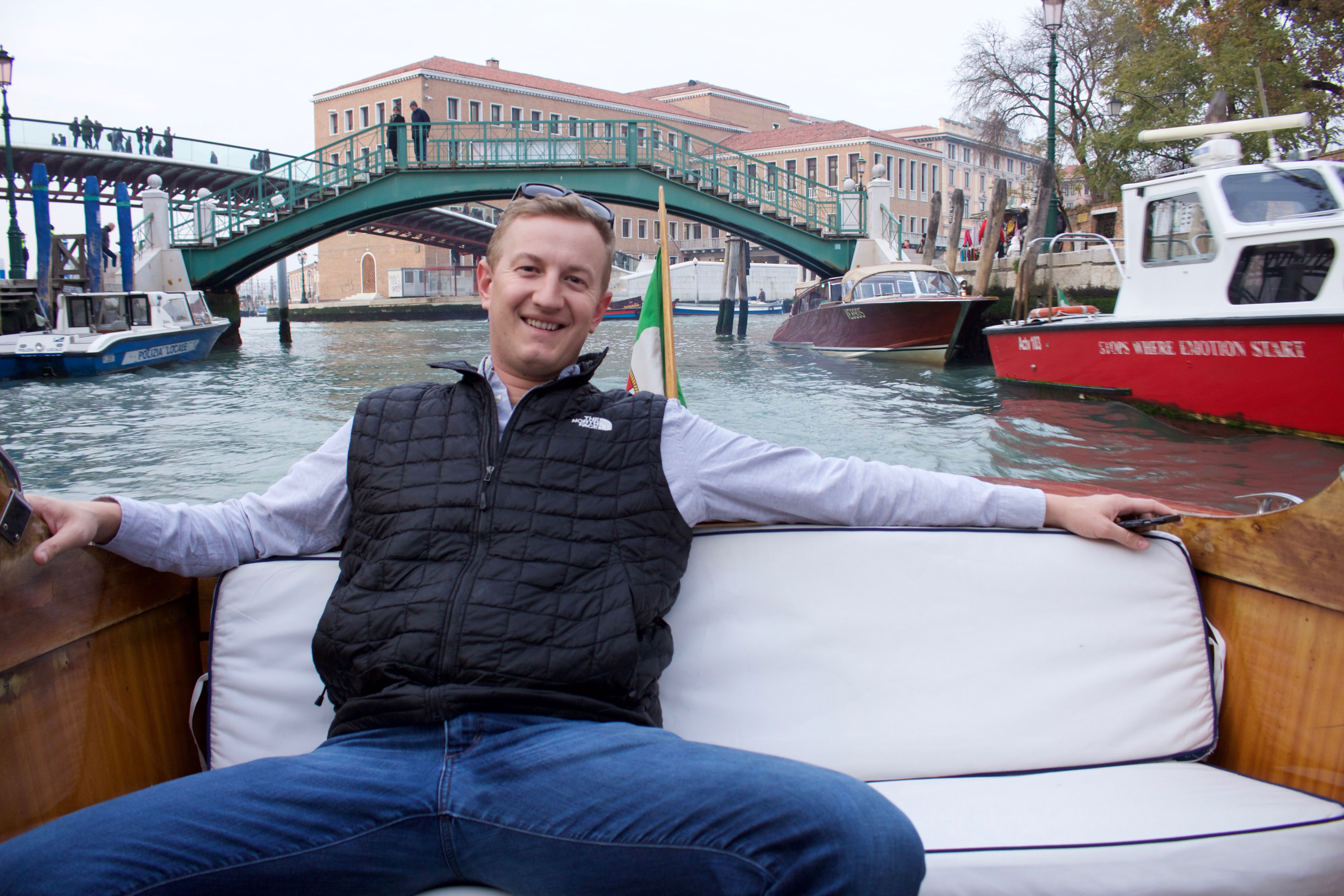 So I thought…okay Mexico is out! I needed to move on, do some research and think of some other places to travel. At this point in our relationship Aaron and I had been together almost five years. During those five years he continued to go on his annual Mexico missions trip, he went to Jamaica for another missions trip and he had just backpacked his way through Europe with his brother.
Europe!
That's where I'll go!!
So I started researching study-abroad programs at Fresno State. They would have something, I was sure of it! Around this same time…Aaron had been offered a study-abroad opportunity all within his bachelors program that would take him to Chile. The trip would be 2 and a half weeks over the Christmas break of our senior year at Fresno State. So fun!
I told him he HAD to go! While this trip was being offered…I came across a filer at school for a trip to London over the same 2 and a half weeks Aaron would be gone!
It felt like fate.
I looked it up and I got SO EXCITED! I did all the research. Made sure it would work with my bachelors program, what class it would cover, etc. I crossed the "t's" and dotted the "i's" and prepped for my sit down with my parents.
I was soooooo nervous. I knew I was too invested in the idea and would be DEVASTATED if they said no. But I was prepared.
Drumroll please…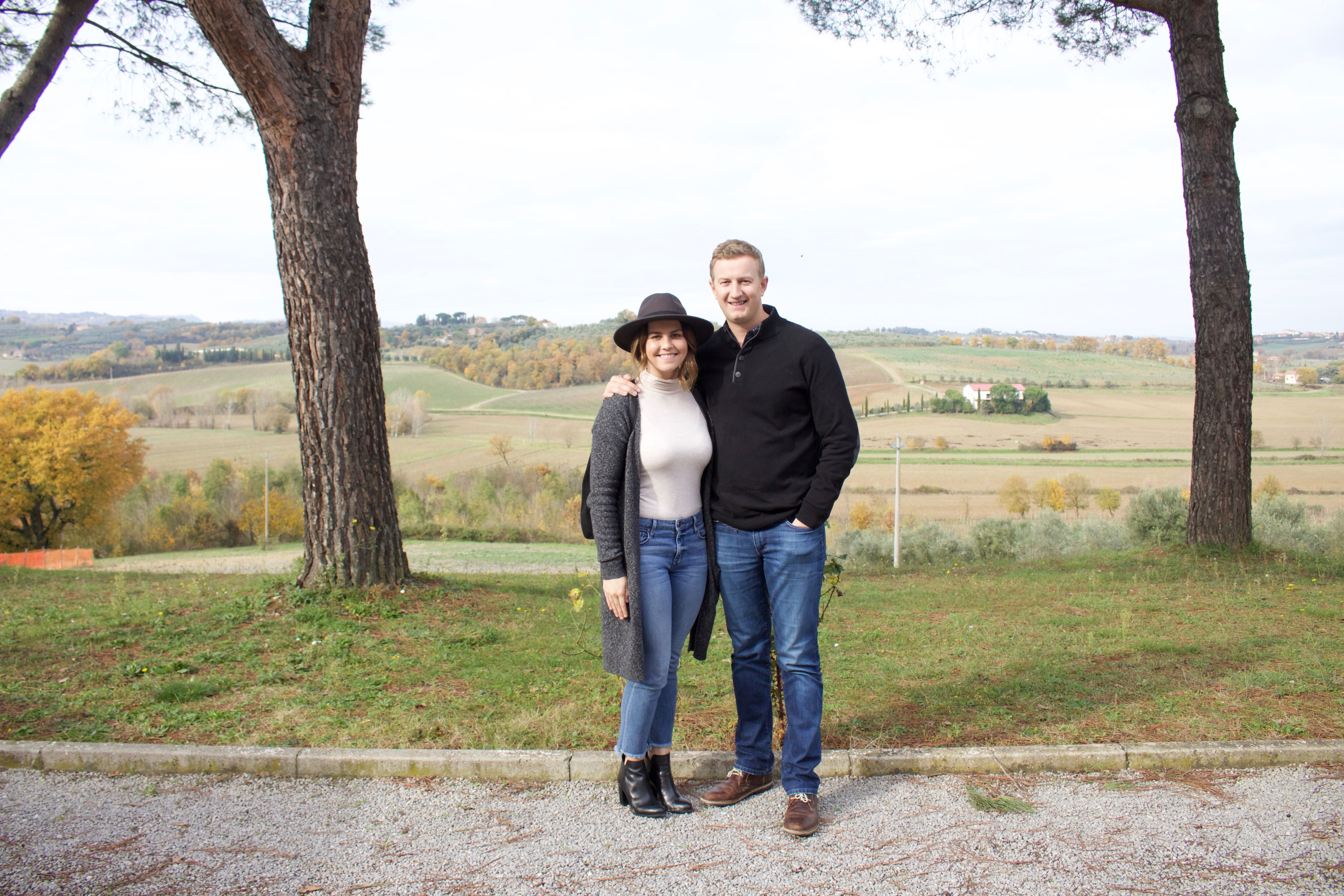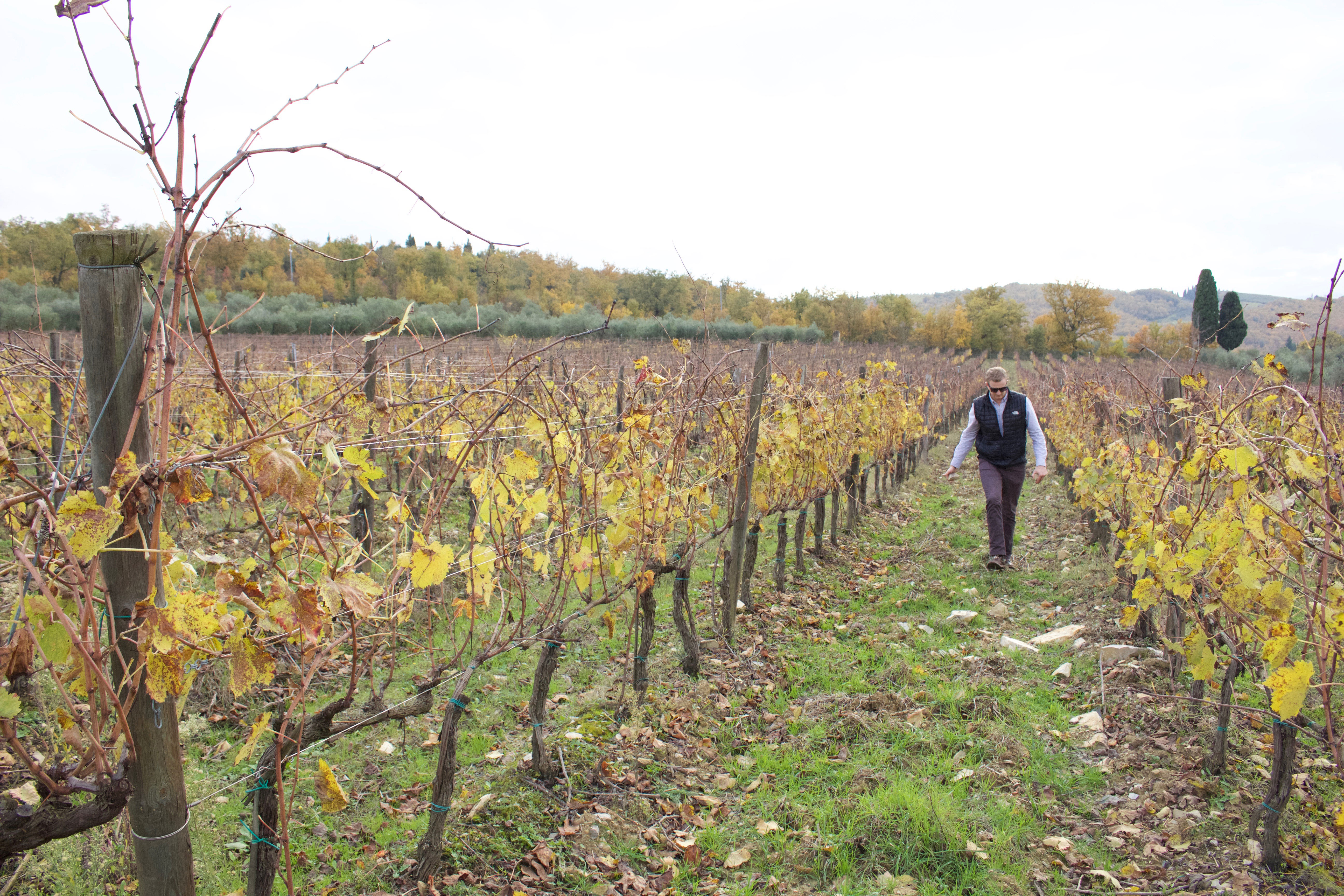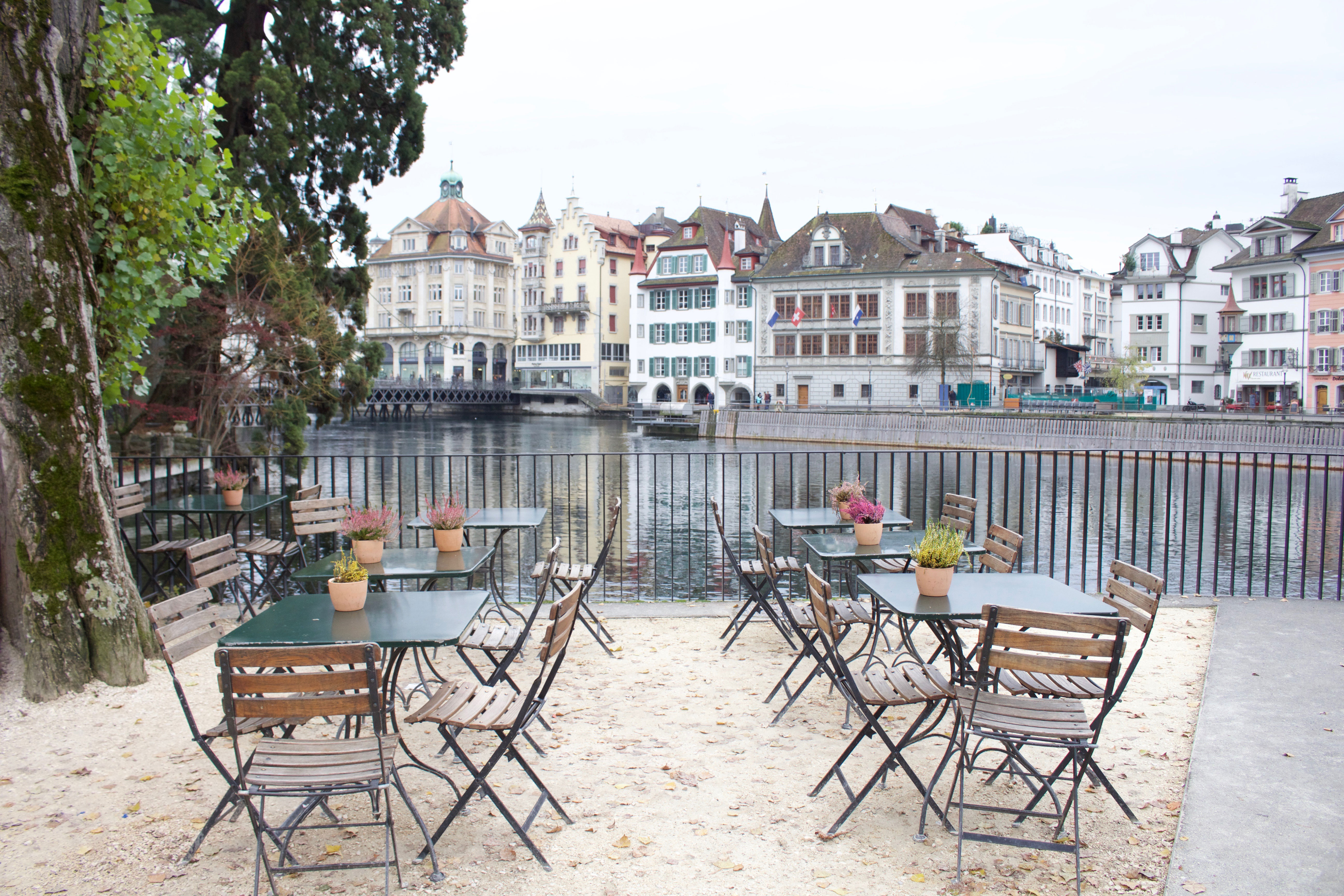 To my surprise they were ALL ON BOARD! I mean like, just as excited as I was! WHAT? 
Okay so let's do this!!
After months and months of preparation…Aaron and I left for our separate trips. At this point in our relationship we were engaged and planning our wedding (yay!) He left with his peers and I left with 15 strangers.
Yup, strangers. Yeah, you heard me…strangers. I mean, I had met everyone at previous meetings but we weren't friends. I hardly knew their names. But I wasn't scared. It didn't bother me at all.
Okay I'm being dramatic…I did meet two girls and immediately connected with them! HA!
Amanda and Bailey…I am so thankful for you!!
Girls…if you are reading this I love you! And miss you!! I am SO GLAD that I randomly came across that filer on campus…I owe a huge portion of my love for travel to each of you!
So the three of us girls hopped on a plane with 13 other strangers I guess. ;)
I will never be able to put into words how those 2 and a half weeks changed my life. I had always craved travel…before I even knew what it was all about. Before I knew how inspiring it is. Before I knew how addicting it is. Before I knew how much I would learn about our world and myself.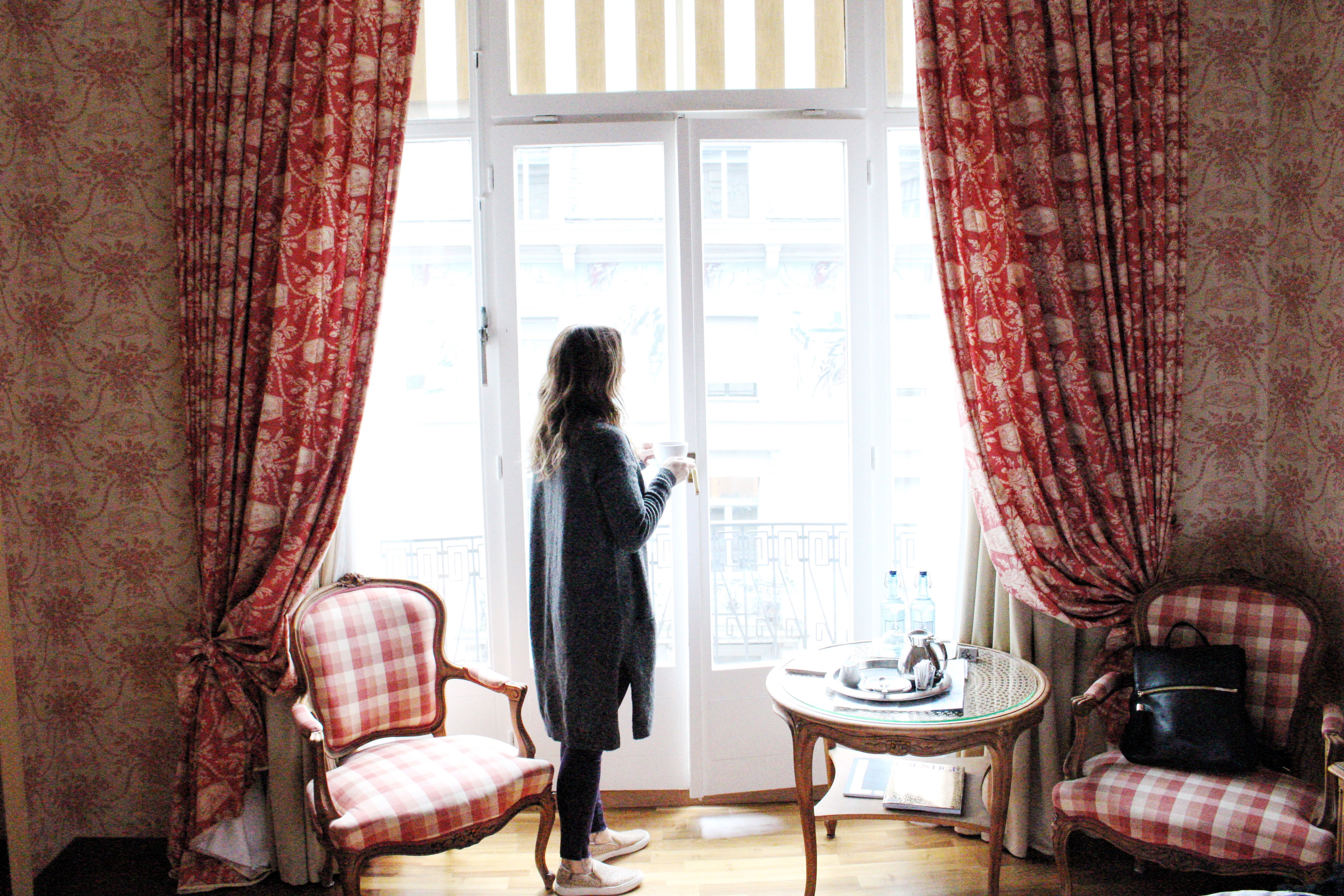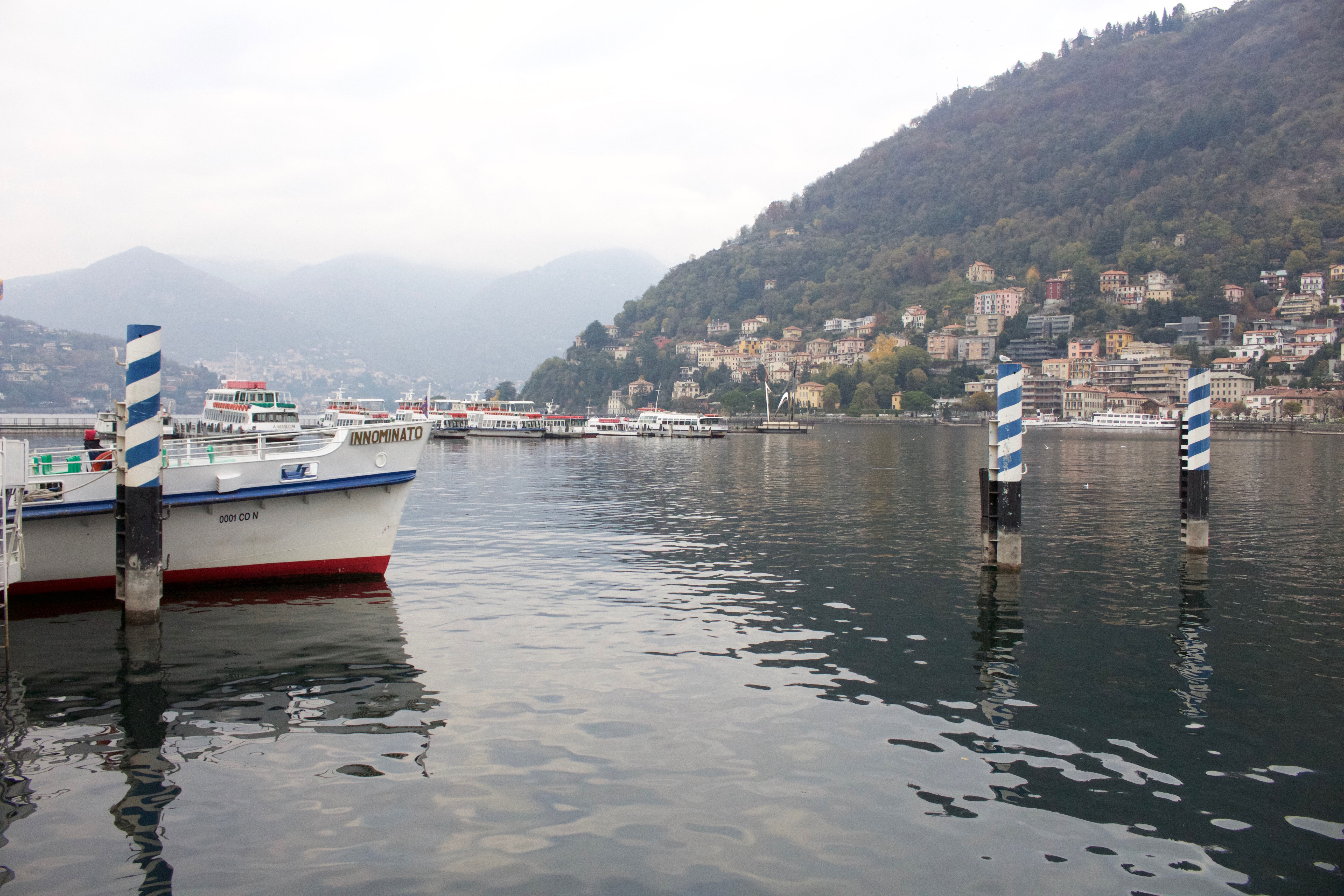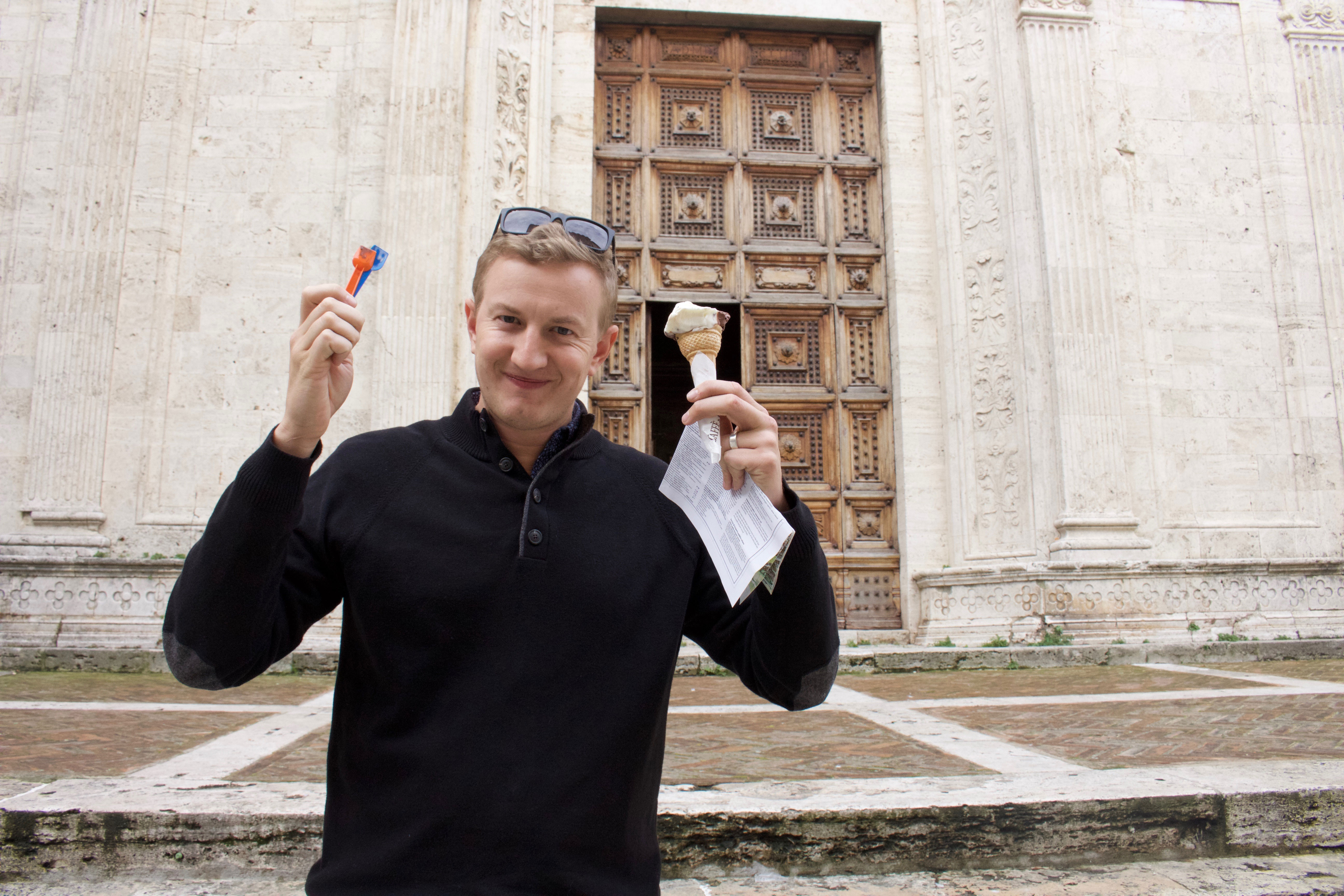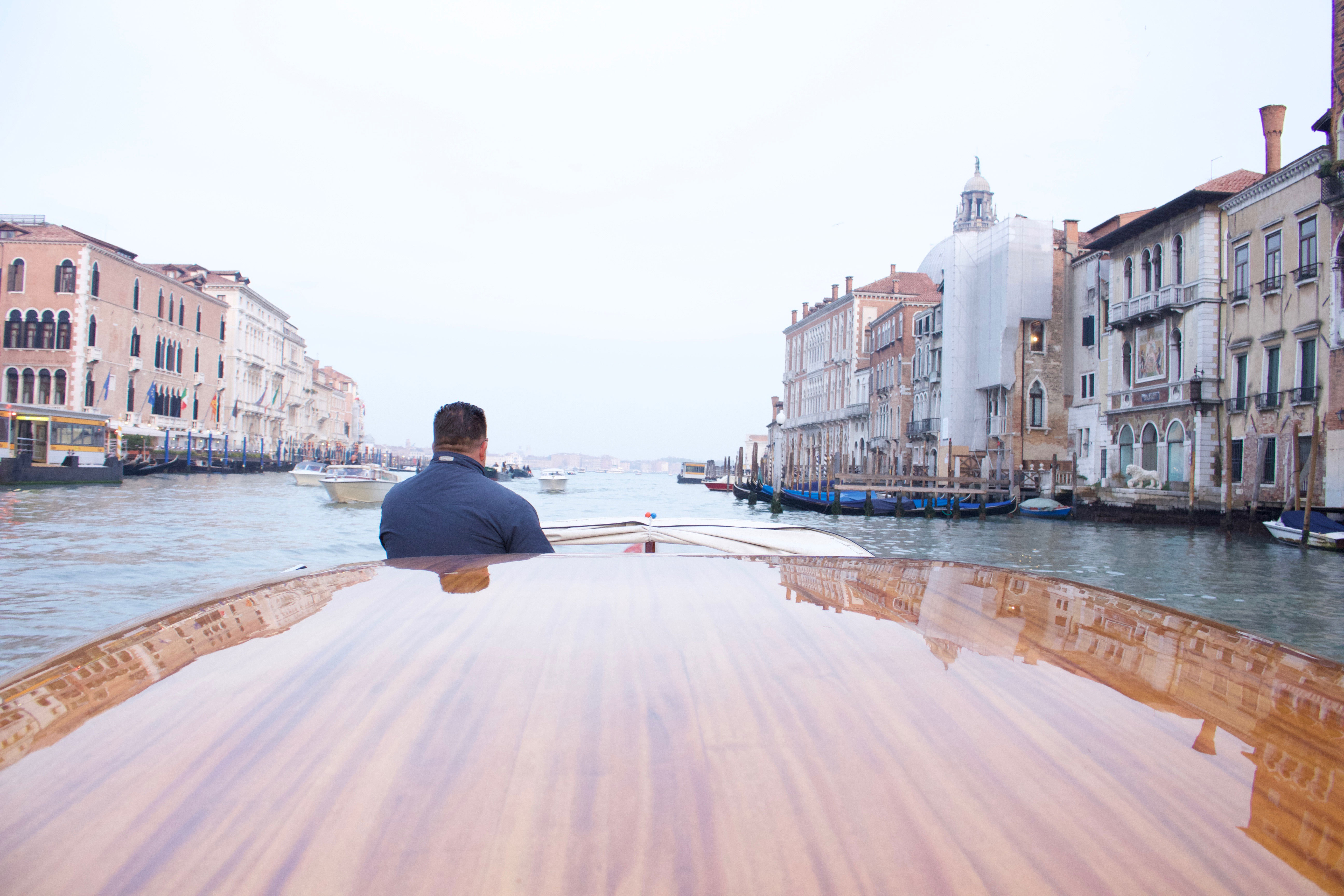 And man…after that trip I CRAVED IT EVEN MORE!!
I realllyyyyy got it then.
Aaron and I vowed that we would always make travel a priority in our marriage, our life and our future children's lives.
If you know, you know.
Not everyone loves it and I understand that. But if you do have an itch for travel DO IT.
Stop with the excuses and timelines. Just make a plan and go!
We have had some haters over the years say…"Wow, how can they afford that?…"They must be getting help from their parents!" or "Must be nice that you can go on vacation all the time!"
Yeah we've heard it…and let me tell you. We have paid for every single trip on our own…no help whatsoever. We work really hard. We do LOTS of research and find deals. We have a travel rewards credit card that helps SO much. We don't go places during peak times…we find deals. We also love it and as soon as we get home from a trip we are planning the next one! It's important for us to stay well-travelled.
I promise you that it's not as scary as it sounds. Do it! Go! NOW.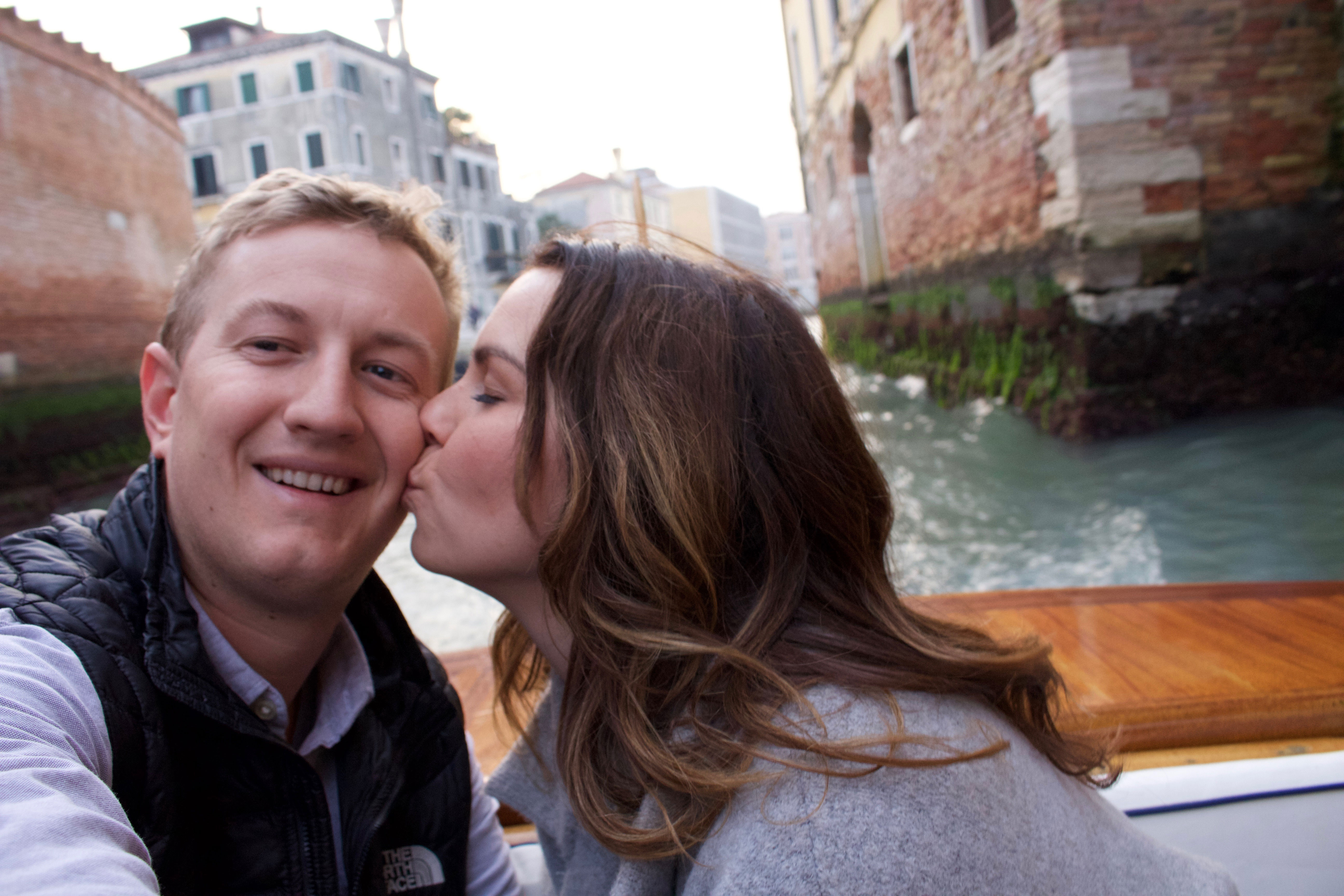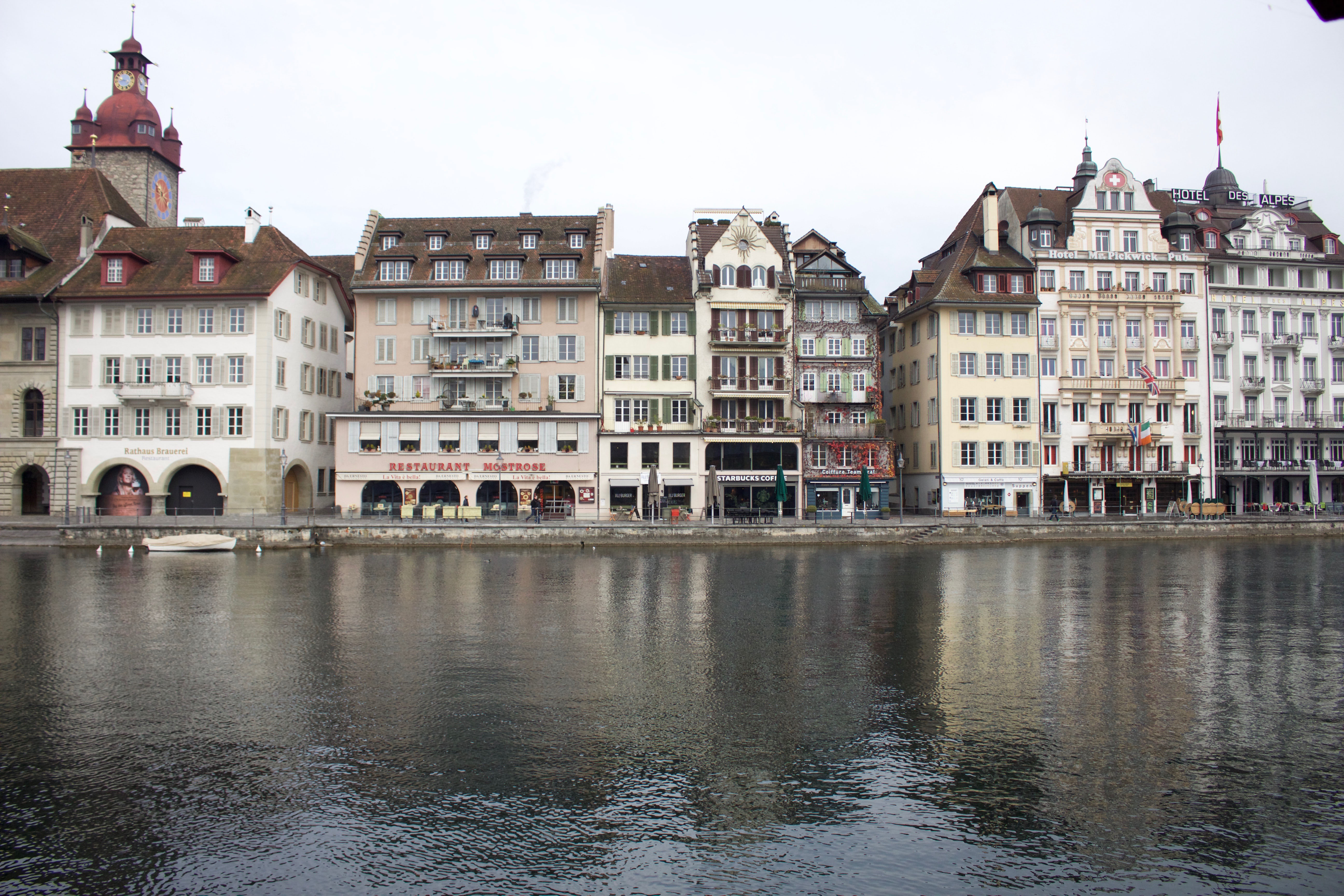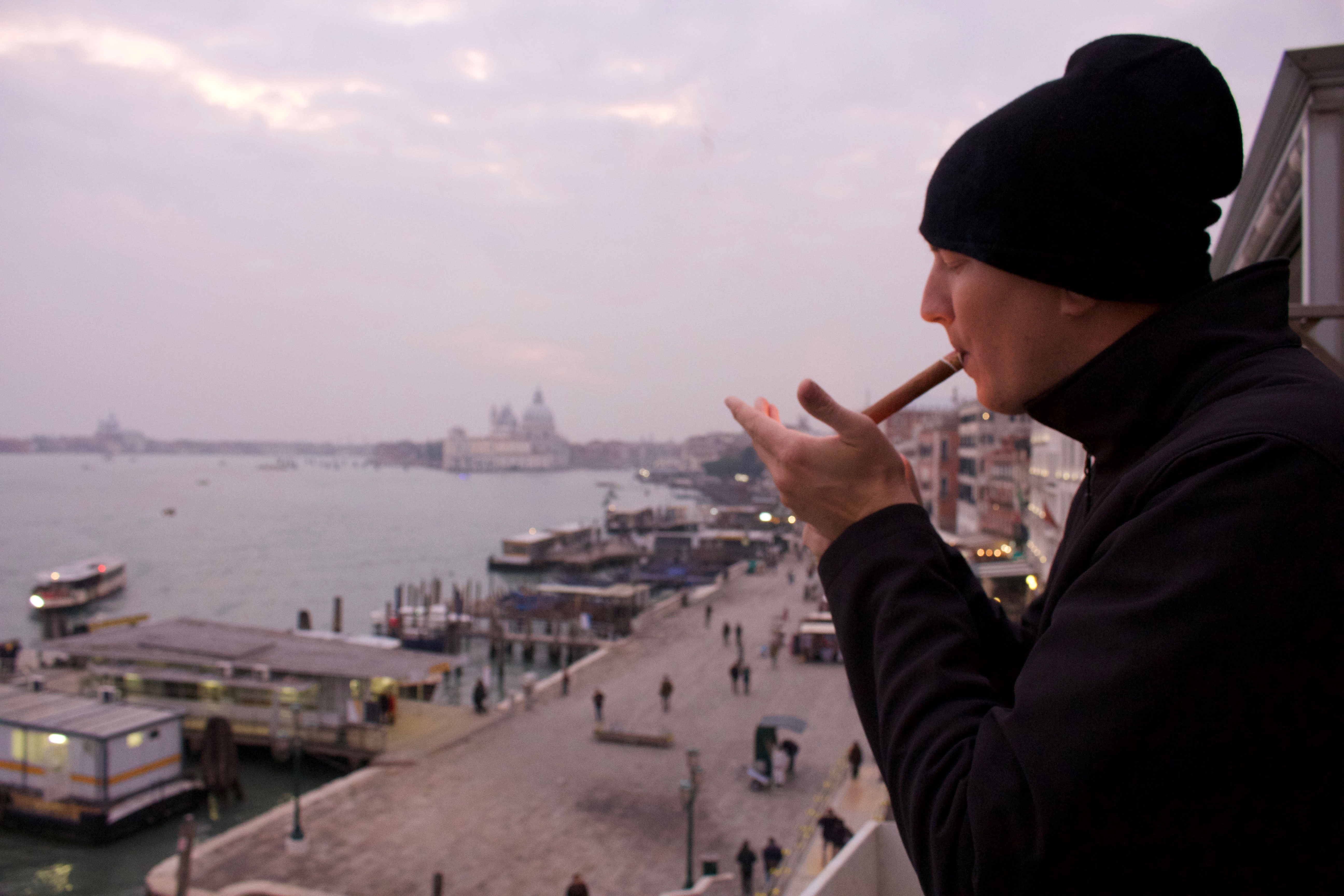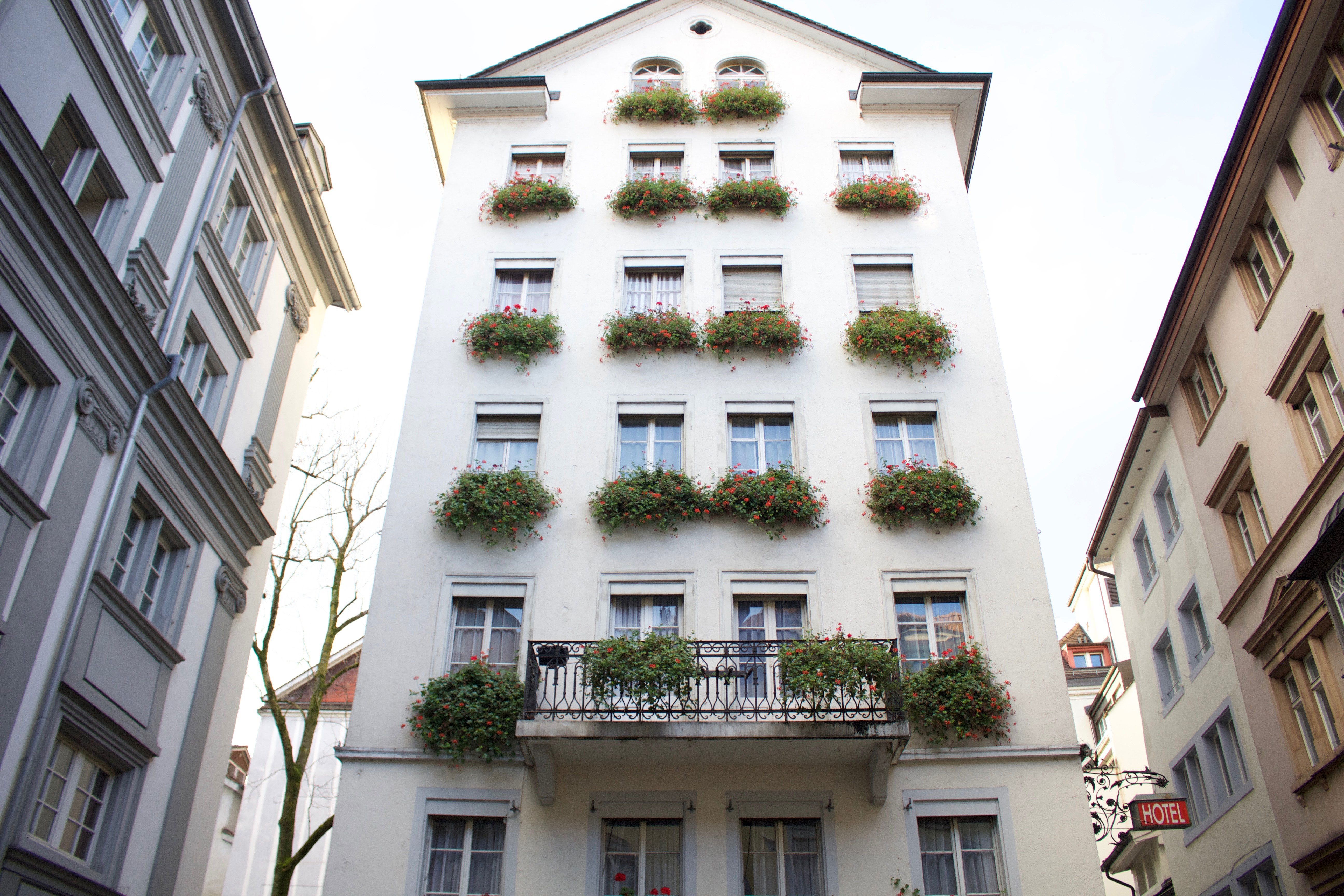 If you are headed to Europe…OR you'd like to go to Europe (I mean…who doesn't right?)…check out my blog posts on Switzerland, Lake Como, Verona, Venice, and Florence.
All photos in this post are from our recent trip to Switzerland and Italy last fall and they make me so happy!! Hover over the photo and click the "PIN IT" button to re-pin them on your own Pinterest page. Save them for that Europe trip you've been dreaming of! And if you aren't already following me on Pinterest…do so here!
I hope you found this weeks PINspiration post INSPIRING! Because I believe TRAVEL is the best way to stay inspired…
(If you have any questions regarding our travels or want to see more posts regarding travel…let me know in the comments below!)
xoxo, maddie