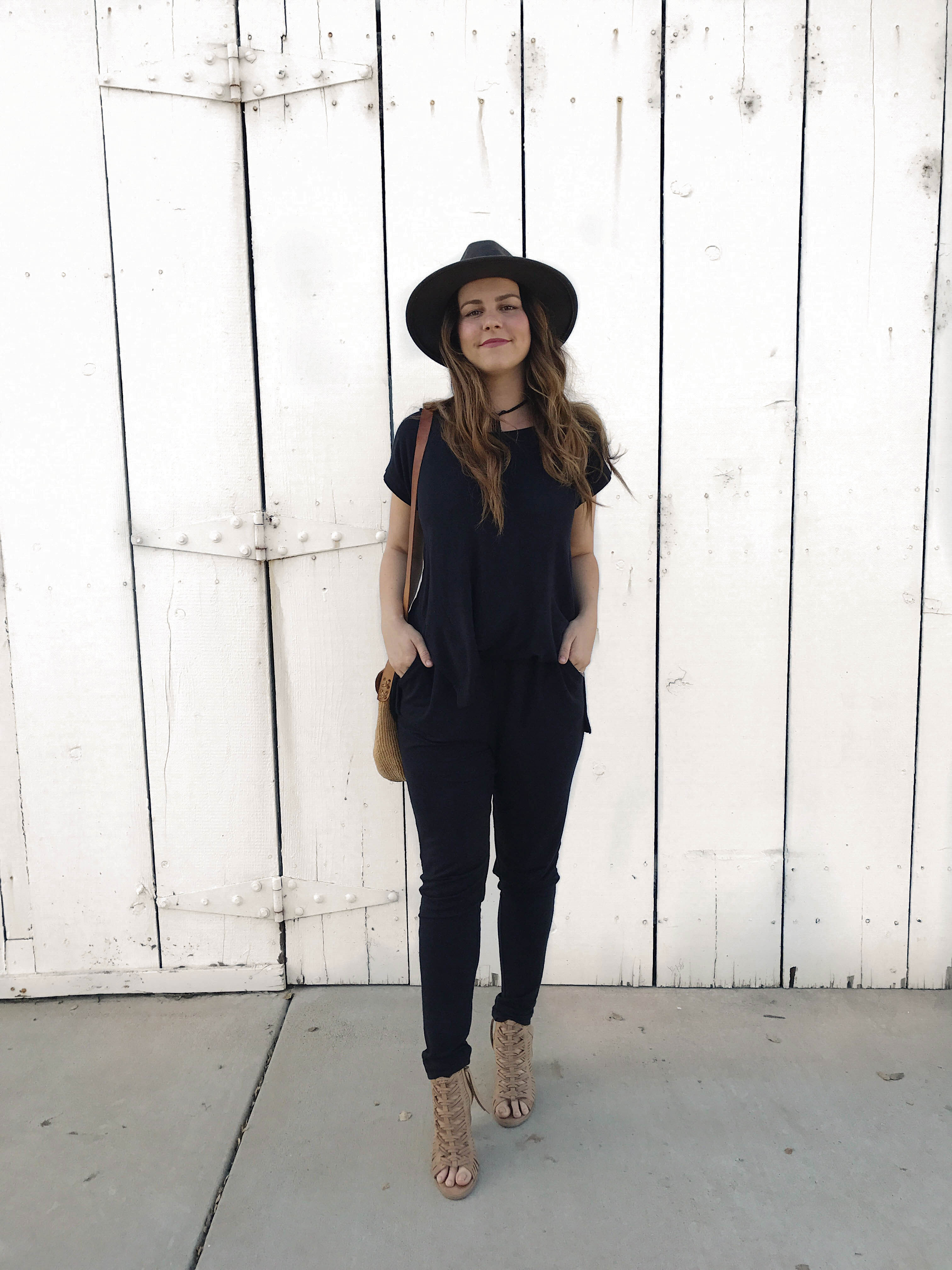 So…have you heard of Cabi? I definitely hadn't until about a year ago and I'm kind of falling in love! Here's a little tidbit…
At cabi, we are defying the rules by redefining the way women shop and work – we offer a solution to the frustration of shopping and difficulty of putting outfits together, that in turn provides an alternative career for women that is liberating and profitable. Together we'll find looks you'll love, all in the comfort of our alternative store, the home. It's what's making us the world's largest women's fashion retailer that owns no stores, yet offers in-person styling services. So say goodbye to the frustrations of traditional shopping – sit back, relax and enjoy a new way to shop. We are taking back control, and you won't ever want to go back. –www.cabionline.com
Interested? Let's dive in deeper, shall we…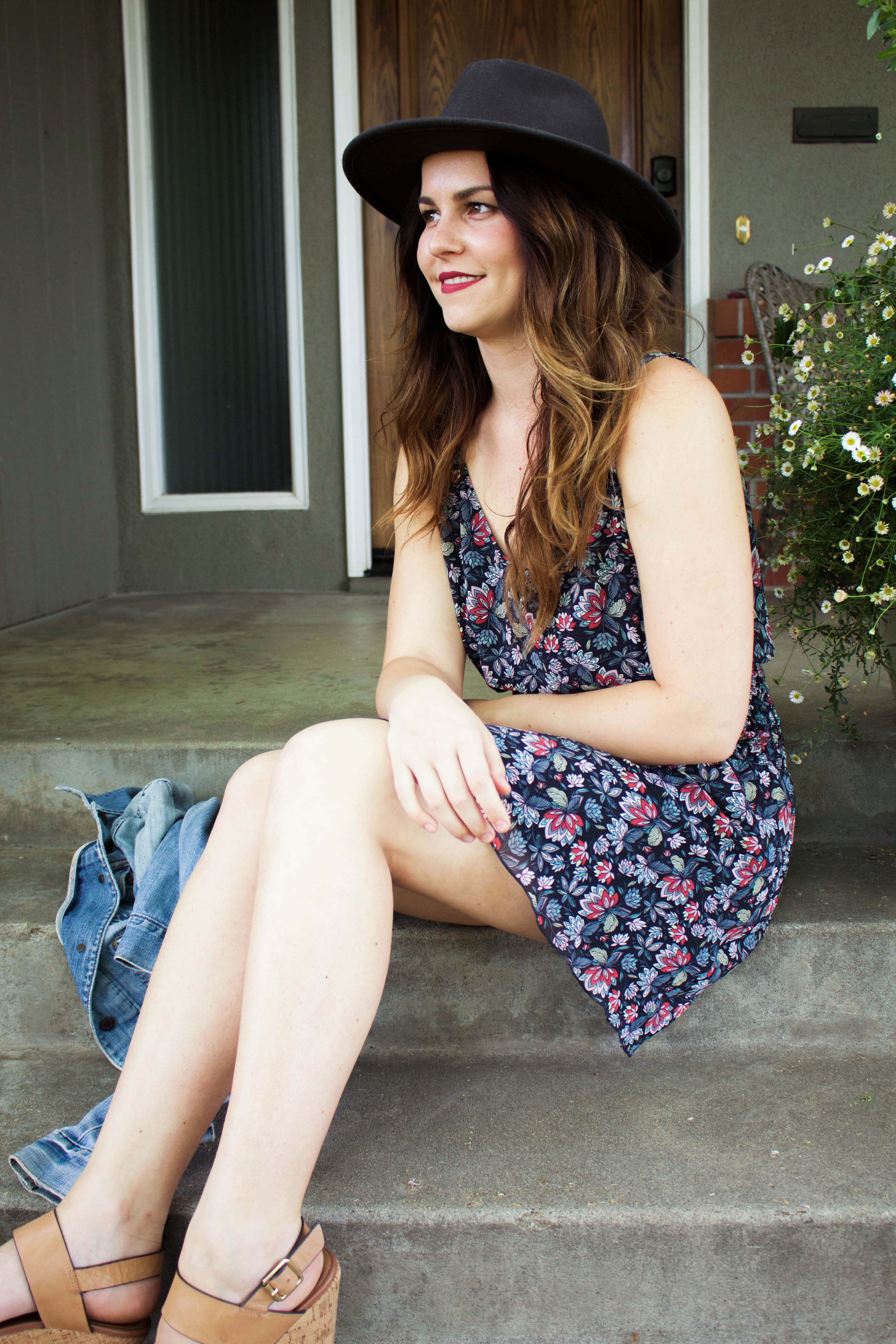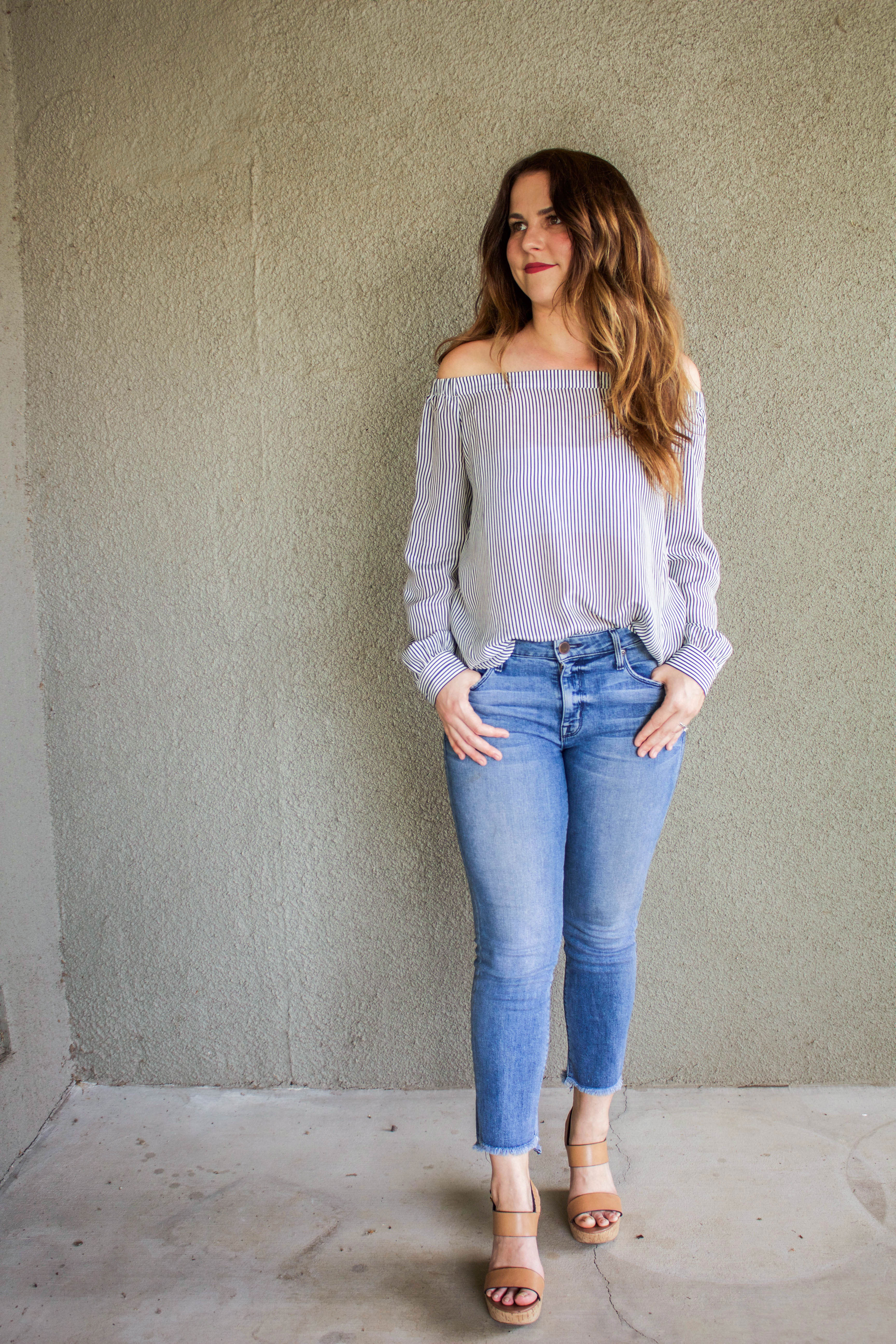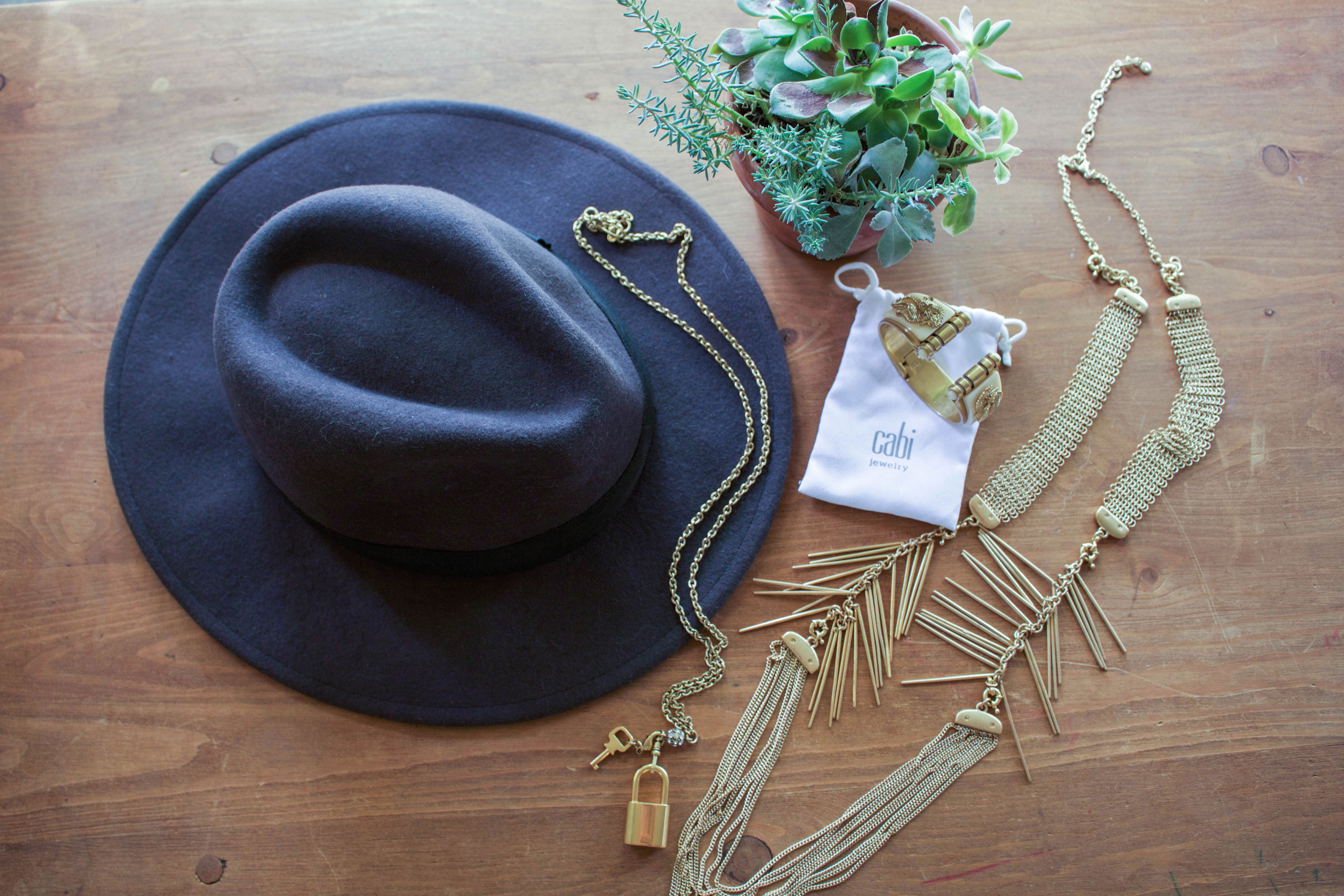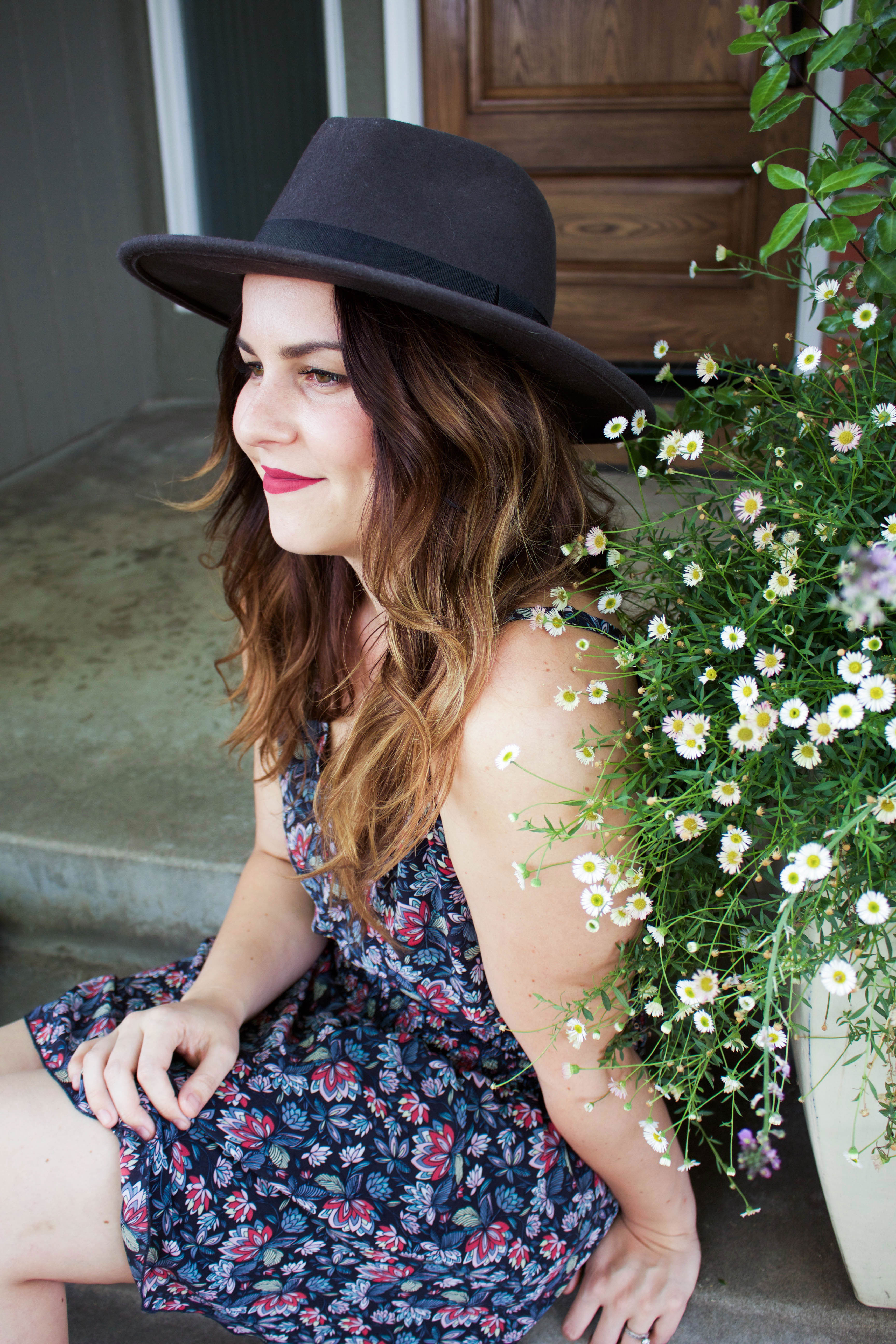 Shop these looks…
| Playsuit | 2-piece floral dress: Flirt Cami and Flirt Skirt | Isla Wedge | Athena Sandal | Cinch Belt | Brigitte Blouse | Lock & Key Necklace | Seahorse Cuff | Riviera Necklace |
---
So cute right?!?
Last November I hosted my first Cabi show with another girlfriend. Our friend, Mishalene, is a Cabi Stylist who brings personal shopping experiences to your home. Yes, your home! And I promise you it's not like those Pampered Chef or MaryKay parties you've been to…not that there is anything wrong with those! I actually have tons of Pampered Chef products that I LOVE.
Anyways, so the event is held in your home or your friends home, or where you want really. Throw together some yummy food and crack open some (okay, a lot) of wine and literally just shop all night with our girlfriends. It's like sitting in the Nordstrom dressing room but better because there is wine and food and all your friends!!
The show was highly entertaining and informative as we tried on all the fun pieces and shopped till we dropped! It was such a blast…and you TOO can have this same experience!
Mishalene travels all over the US to host these amazing Cabi shows! She does a huge weekend in Scottsdale and Philly every season and will travel anywhere else! I highly recommend it if you are like me and don't have time to drive to the nearest mall, try on a whole bunch of clothes, maybe buy a few and then not have anything to pair the pieces with.
Mishalene will help you style and put together full outfits…she makes it so easy!
She can also help with…personal styling (like if you're attending an event and need some guidance) AND packing tips and tricks!
For me, Cabi is so much more than just the clothing, it's the comradery among women, the feeling of joy when a women looks in the mirror and feels beautiful and valued, and most of all…the family cabi creates!  Cabi has asked me to interview women all over the US, Canada, and the UK to find others that are passionate to give back to women around the globe, share the love of clothes, and help women create their own success.

As you know, I do shows from California to Philadelphia and many in between…but why keep that to myself when I know there are many of you that can be blessed with this business.  If you or someone you know may be interested in sharing cabi with other women, please let me know!  Cabi has allowed me to have the financial freedoms and flexibility that work for my family…it can be that and so much more for you too!!  Let's connect soon, FASHION WEEK is mid-July in the amazing city of Nashville, TN to launch the fall line!

Love, Mishalene